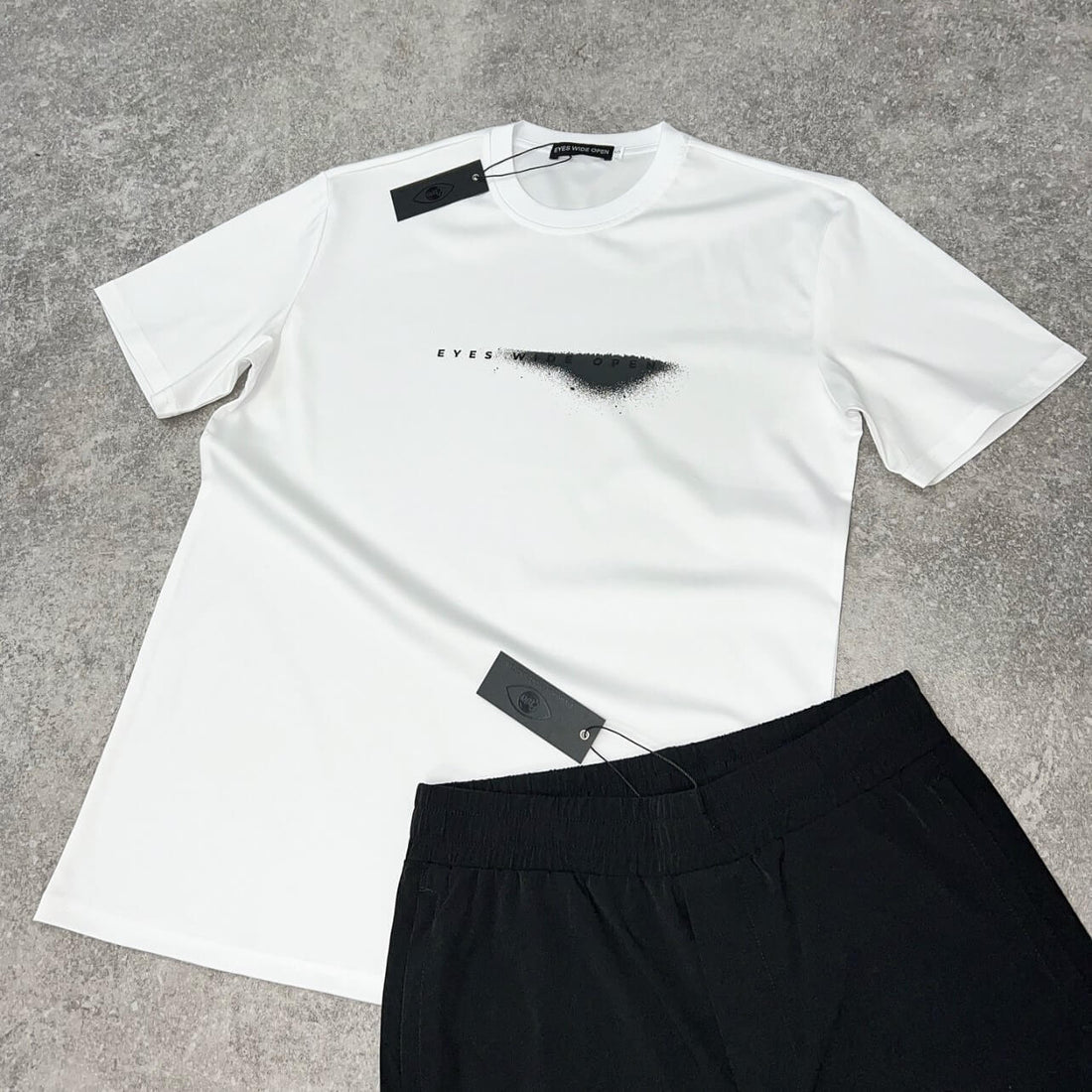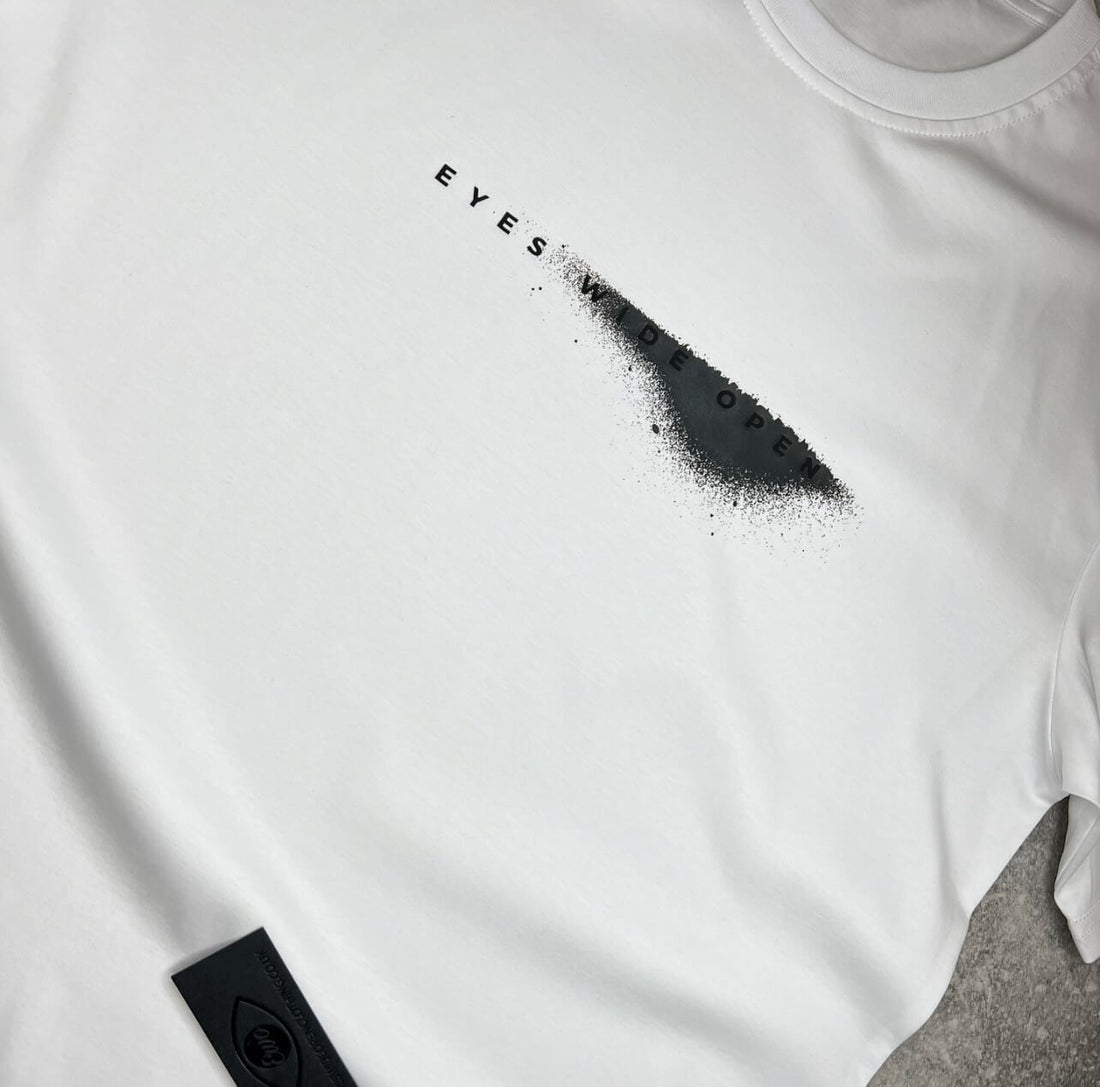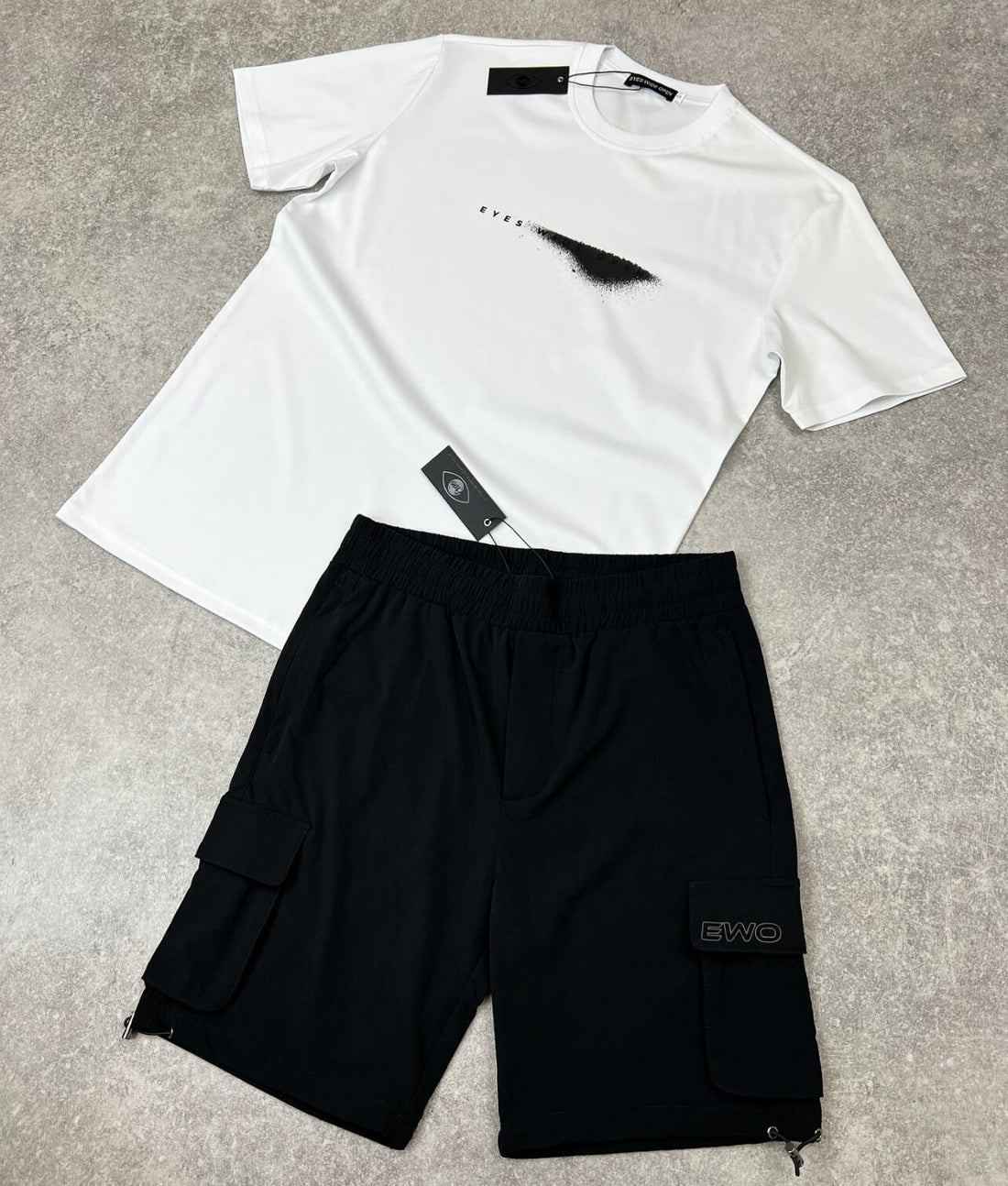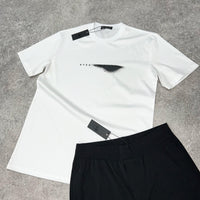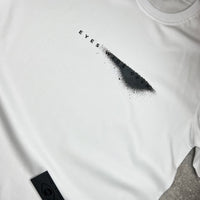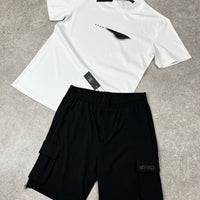 Spray Mercerised TShirt (White)
Our luxury T shirts have been designed to bring the highest quality at an affordable price. The material has been selected carefully to bring the perfect look and feel.
100% Mercerised cotton
Silky feel
Slim fitted
Hand made in the UK.
XS 36-37" S 37-38" M 39" L 42" XL 44" XXL 50"