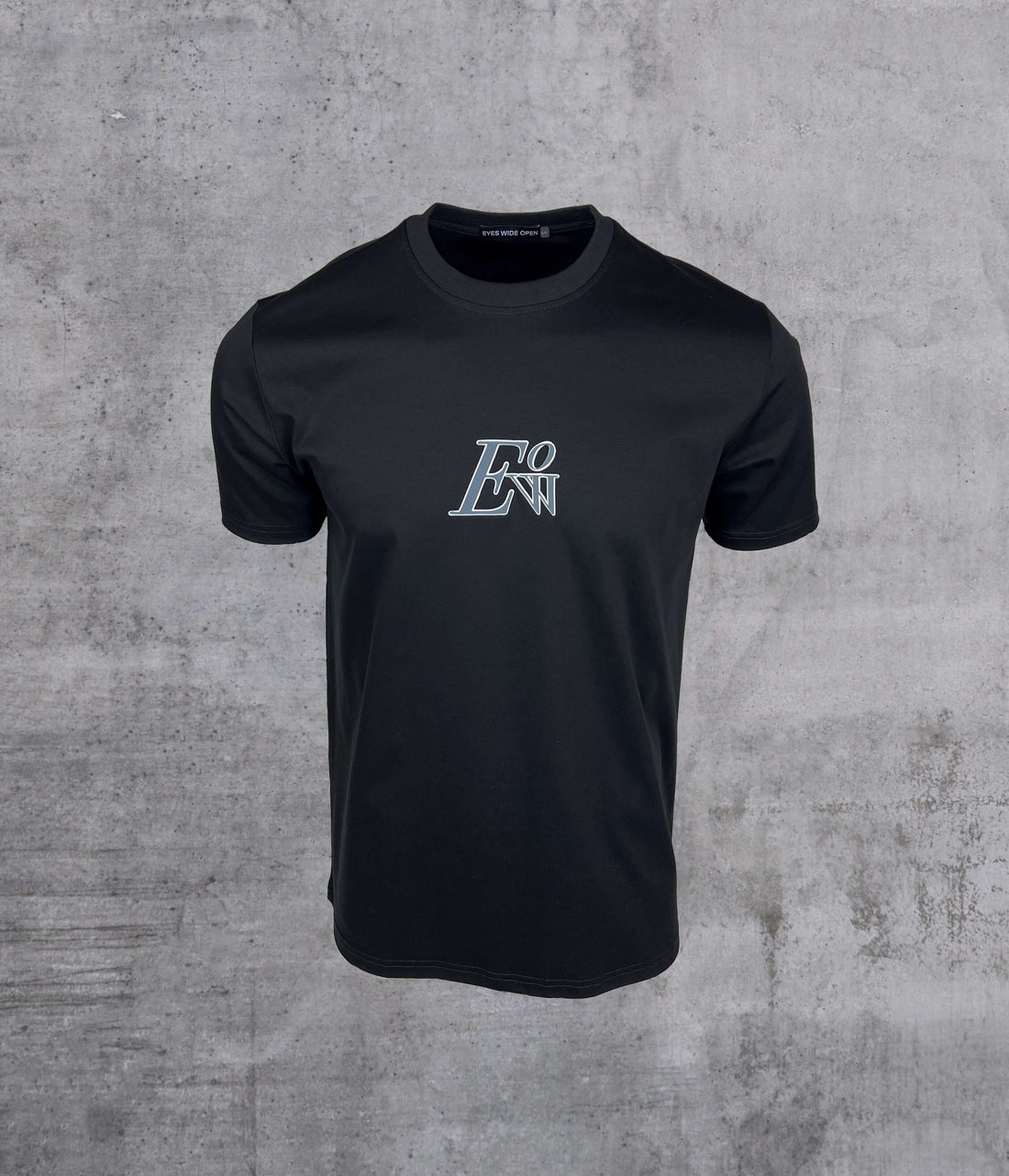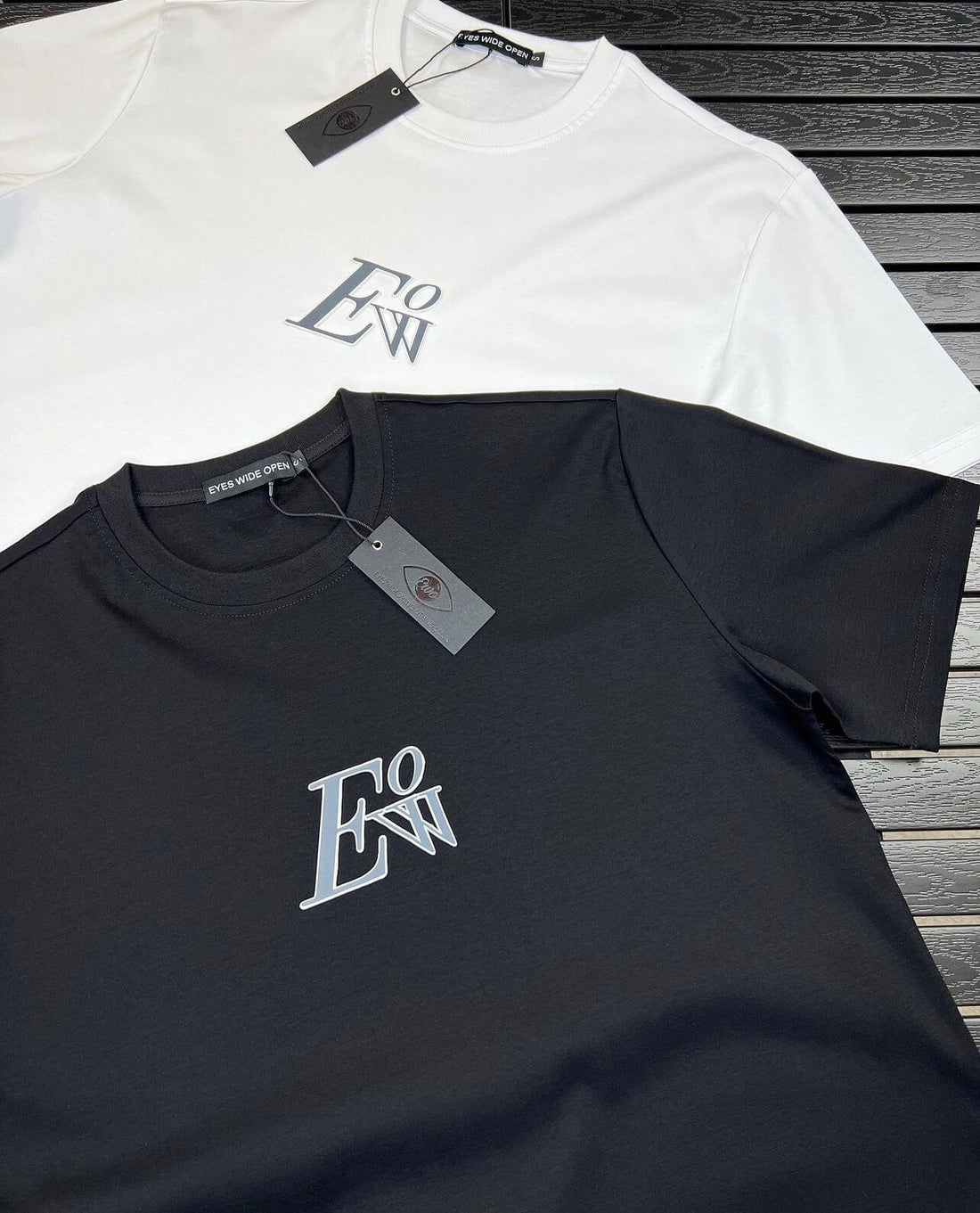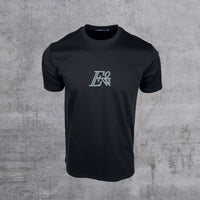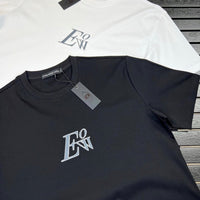 EWO Signature Mercerised TShirt (Black)
Our luxury T shirts have been designed to bring the highest quality at an affordable price. The material has been selected carefully to bring the perfect look and feel. Every product is then carefully hand finished and gift boxed for your order.
100% Mercerised Cotton
Silky feel
Hand made in the UK.
XS 36-37" S 37-38" M 39" L 42" XL 44" XXL 50"